Offset images
Offset your logo for a trendy look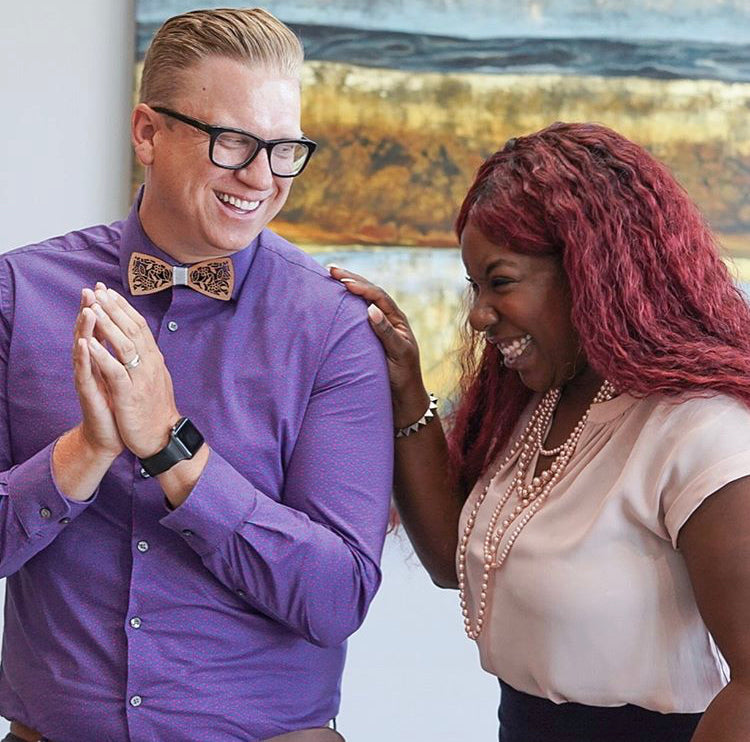 Check out our other gifts and accessories
We offer many laser cut accessories like jewelry, beard combs, and wood bow ties. We also make unique gifts like cutting boards, notebooks and wooden games!
SHOP ALL PRODUCTS
CUSTOM HATS
QUALITY PRODUCTS

We are picky about the brands we work with to ensure you are getting the best quality prducts.
QUICK TURNAROUND

Orders ship in 3-5 buinsess days.

*applies to in-stock hats.
TRENDY

With a wide variety of hats and accessories, your collection will always be trendy.
REAL MOCK-UPS

We always offer REAL mock-ups on hats so you can see the end product before you purchase, and it's free!